Join us for Worship every Sunday at 10:45 AM
170 E. Grant Street, Lebanon, OR 97355
541-258-5911
Our congregation was founded to promote the gospel, to spread the good news that Jesus is the Christ, the Son of the Living God. Our goals are to share the gospel with the people of the Lebanon, Oregon community and to spread God's love to everyone.

Sundays
9:00 AM Adult Bible Study
10:45 AM Worship Service
10:45 AM Children's Church
Coffee Hour Fellowship after the Worship Service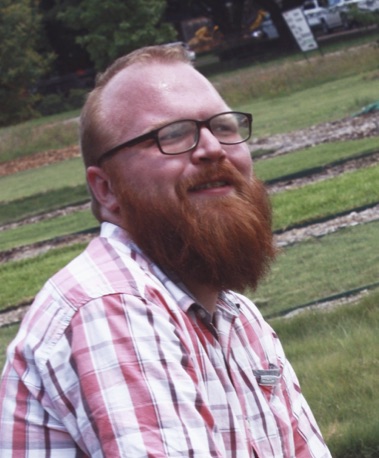 Pastor Zane Matthew Ridings
Please feel free to call or email me, or drop by the office and say hello! My office hours will begin as Monday and Wednesday 9:30 to 3:30, until I can move down to Lebanon.
Zane Ridings 503-798-7445 zridings@hotmail.com
Church Office Hours:

Monday through Thursday: 9:30 am - 1:30 pm
541-258-5911